Hey everybody! This is my new blog – Light up your World – so if you like photography and traveling as much as i do you are definitely on the right website. So take a look and get inspired by all the beautiful places. 
If you want to get to know more about me click on the button below. 
Feeding elephants
In Thailand and especially in Chiang Mai you can find many elephant sanctuary's. Unfortunately you have to be careful which
Read more.
Strange paintings inside the White Temple in Chiang Rai
The White Temple (or Wat Rong Khun) in Chiang Rai looks very impressive. It is one of the new temples
Read more.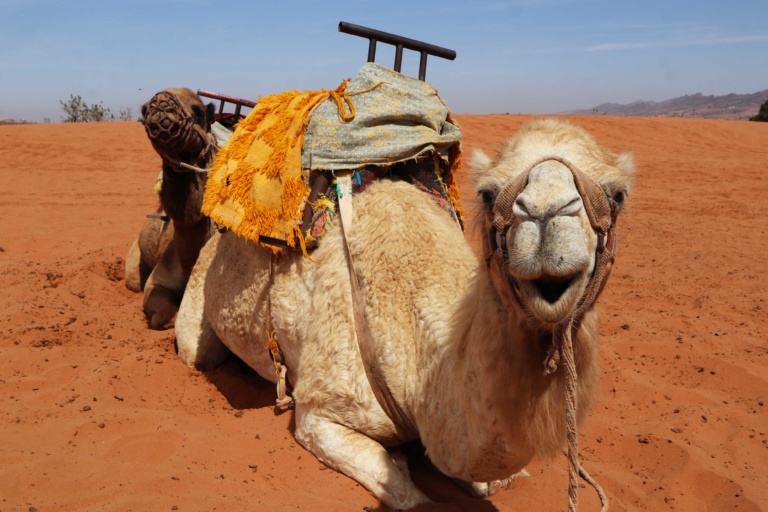 Morocco
Another month, another place to see – this time i was flying together with my best friend to Morocco. Our
Read more.
Copyright © 2019 by Antonia Röper
All rights reserved.